STEMR Education
STEMR education is the intentional integration of science, technology, engineering, mathematics, reading and their associated practices to create a student-centered learning environment in which students investigate and engineer solutions to problems, and construct evidence-based explanations of real-world phenomena with a focus on a student's social, emotional, physical, and academic needs.
Academic Teams
Most teams are established annually and meet after school, before school, weekends or holidays. Students participate in an academic team in addition to their regular courses. Participation in team activities, attendance to regular study sessions, showing positive attitude and support for team members are keystones for student accomplishment and determining factors for coaches to choose and maintain members. Students are responsible to monitor their calendars carefully to avoid scheduling conflicts.
The Essentials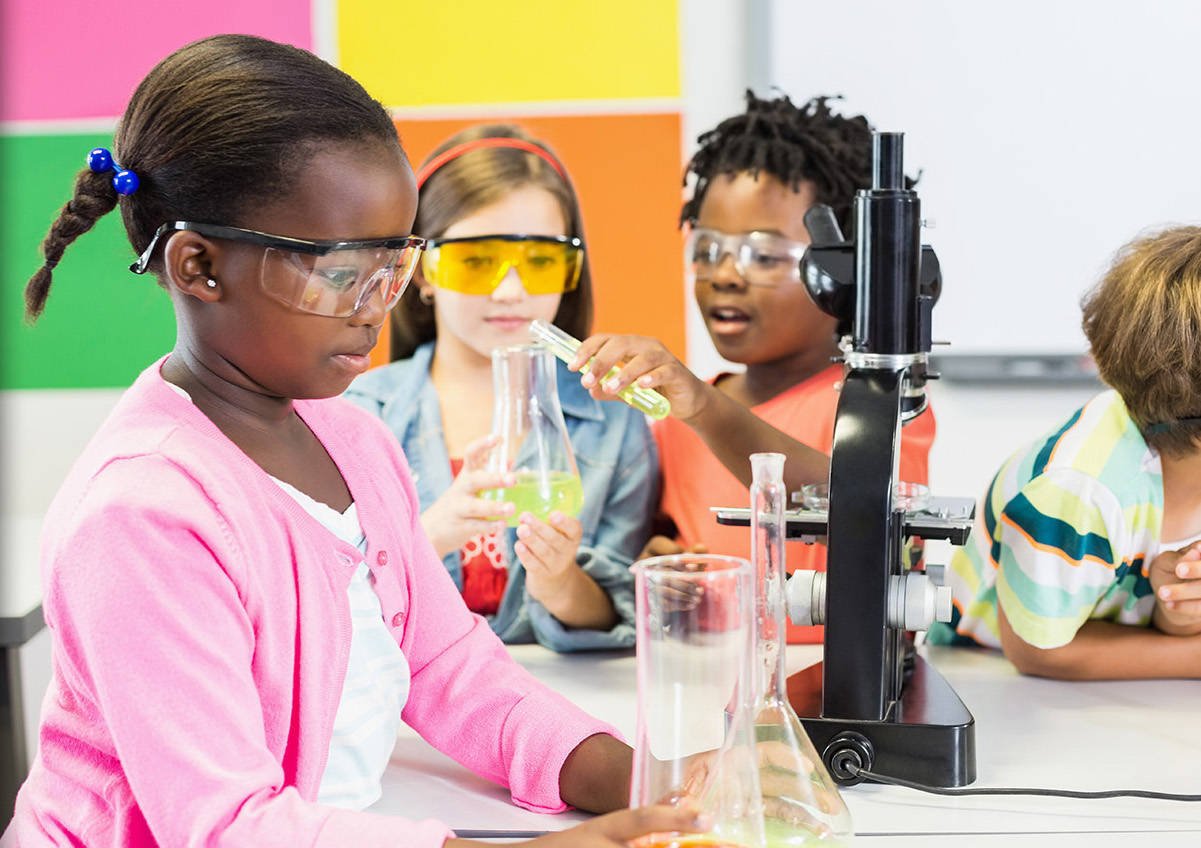 Our Mission
The mission of New Springs Schools is to provide students with a well-rounded elementary and middle schools (K-8) education with special emphasis on STEM (science, technology, engineering and math) as well as Reading in the light of research based, proven and innovative instructional methods in a stimulating environment. Its purpose is to enable students to reach their maximum potential in all subject areas with special emphasis on mathematics, science, and reading utilizing state-of-the-art curricula such as Connected Mathematics Project (CMP), College Preparatory Mathematics (CPM), Foundational Approaches in Science Teaching (FAST), and Academy of Reading.
What Makes Us Special?
New Springs Schools offers everything your looking for in the right school for your child.
✅ STEM Education K-8
✅ Academic Teams
✅ Hands-on Learning
✅ Inquiry Based Learning
✅ Family Programs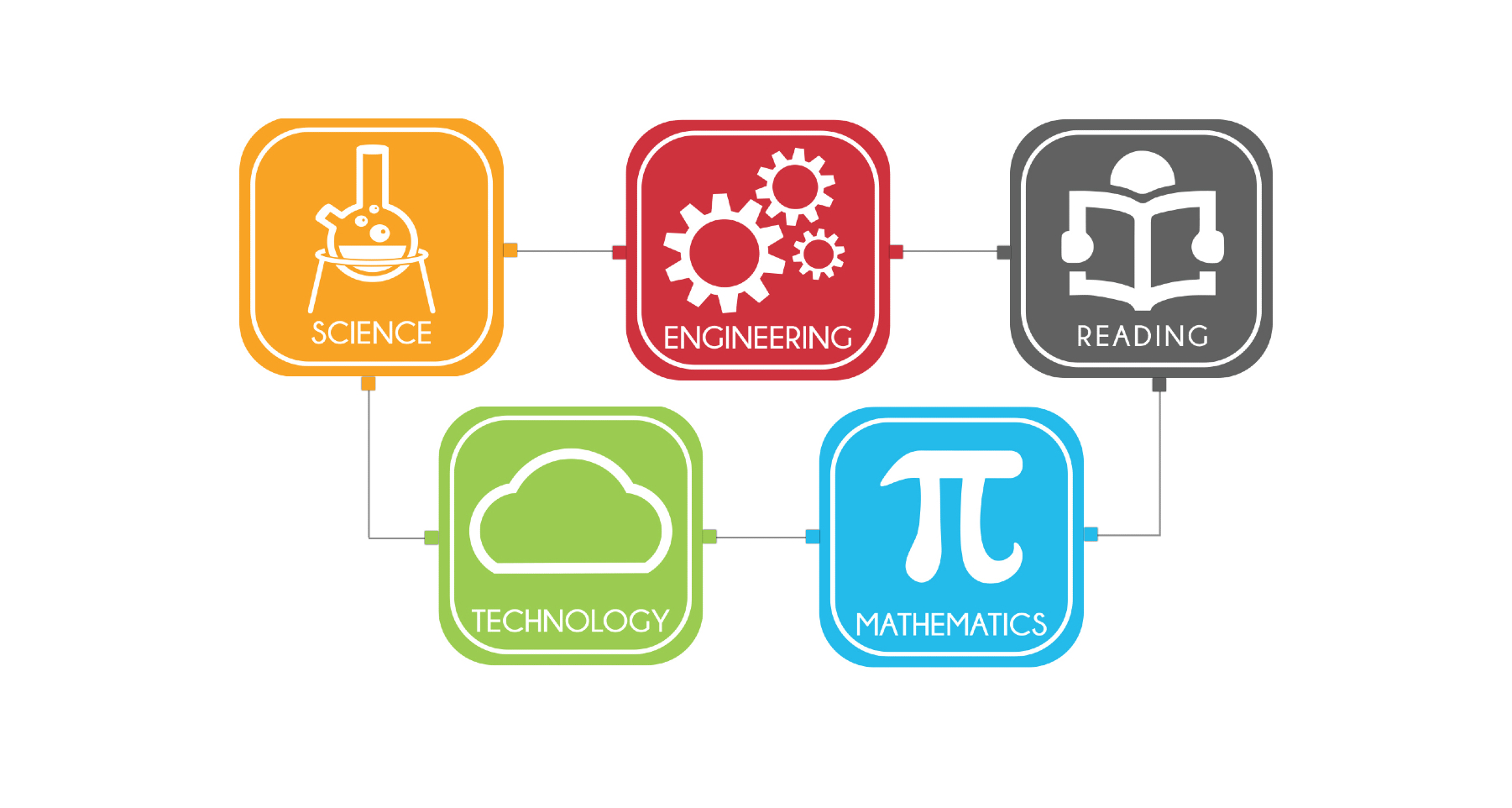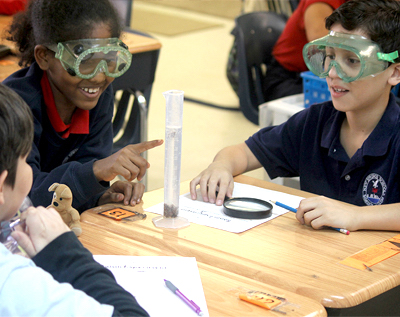 Admissions
The process begins with your school tour to visit our school. During the tour at our school, we invite you to observe one of our classrooms to see how our teachers interact with our students. Following this, you will promptly hear back from New Springs Schools and you will be requested to fill out and send us an Application Form.
Now Accepting Applications. Space is limited!
Parent Testimonials
"First week of school and my children love it.. Yesterday they came home bragging about the volcanoes they made at clubs.. Their happiness is mine's.."
"My daughter went from 6th grade to 8th, and now my son. They both love the school and staff."
"My daughter started at NSS 3 years ago and she loves the school. Her brother attends and her baby brother will be attending next year. The school is absolutely the BEST. the children learn so much but what I love the most is the diversity in the school. It really gives children the opportunity to learn about other cultures and it's great. My children will be attending there all the way through 8th grade. I live NSS"
"My kids attended New Springs for 3 years. 6-8 grade. The staff was like family and we made life long friends. Not only did we benefit from the strong math & science curriculum but also socially with many activities like field trips, camps, clubs and competitions. A safe and welcoming environment for sure. My kids still love to volunteer at the school. I wish they would expand to a High School. Thank you New Springs"